DONATE IN HONOR OF ATTILA HORVATH
Happy 50th Birthday, Attila!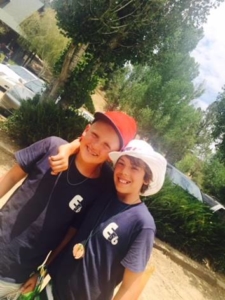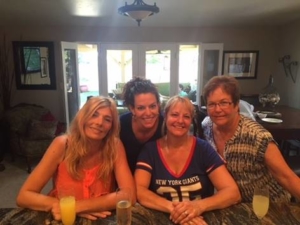 In lieu of gifts, we ask that you make a donation to the Gina Marie Dayton Guardian Angel Foundation.  Donations provide a myriad of resources and support to children who are losing or have lost a parent to cancer.  Cancer has impacted our family and many dear friends.  We chose this foundation specifically as the Angulo/Dayton family is not only a very dear friend, but we believe God put them in our lives intentionally, and we've been blessed ever since.  Our goal is to raise $2,000 to the Foundation in honor of Attila's 50th birthday.